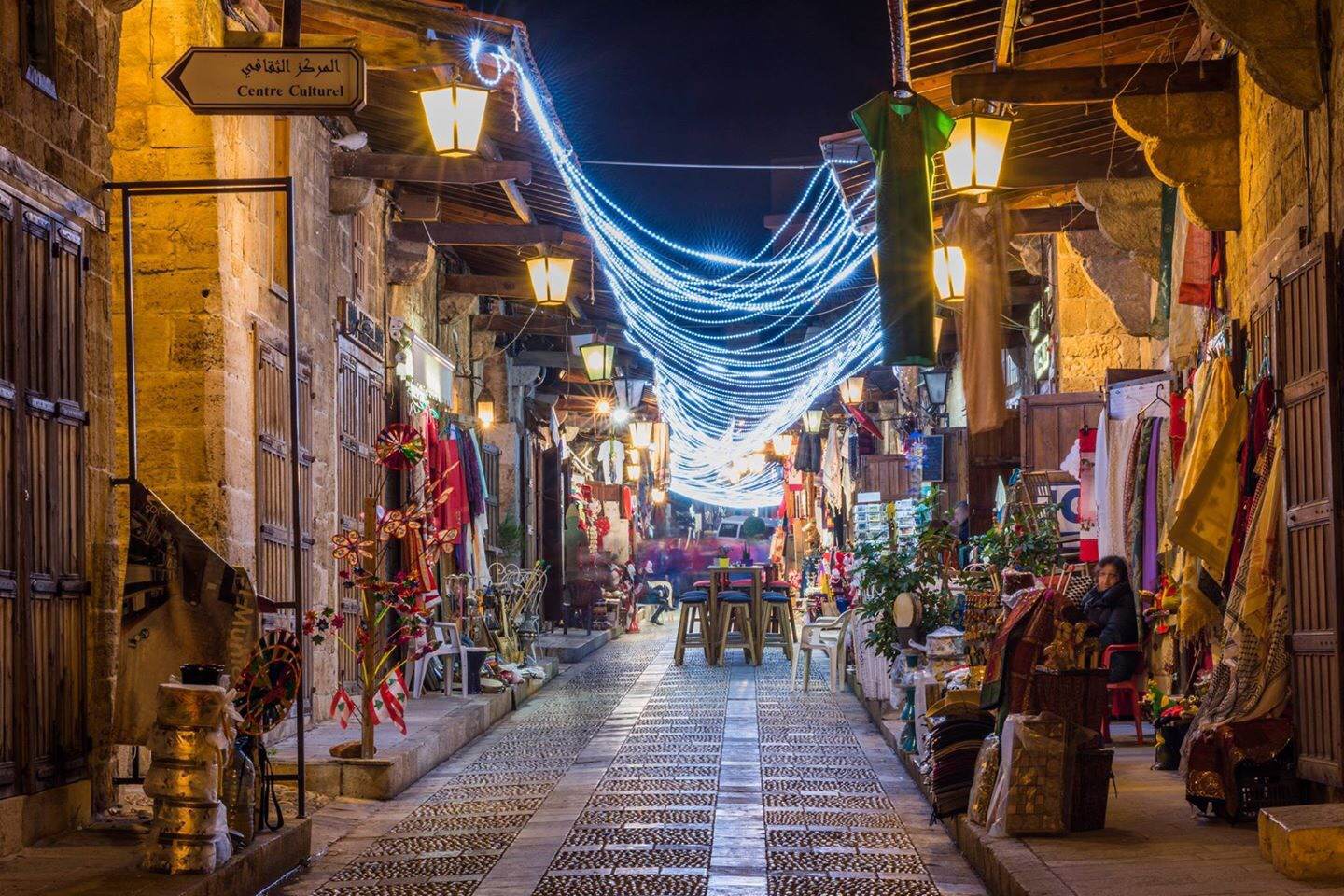 Nicola first visited Lebanon in 2012, having been assured by a friend that she would like it. She certainly did! Nicola fell in love with the place straight away, and has gone on to develop a great interest and passion for the country and its culture.
Lebanon is home to more than 4.5 million people, and it is a country with a long and rich history, which is reflected in the diversity of its people and culture. It is blessed with stunning land and seascapes, from its long coastline to the mountains and valleys of its interior.
From the beginning, Nicola found the Lebanese people friendly and welcoming and she has made long-lasting friendships with every visit. Nicola has always been struck by the Lebanese people's warmth and generosity and their love of socialising with family and friends.
Over the past seven years, each visit has deepened Nicola's interest and love of this country. She has become inspired to share this passion with like-minded travellers who are interested in countries that are off the radar.
During her most recent visit this year, Nicola was delighted to see the realisation of her dream – being able to show travellers the Lebanon that she has come to love.